Jillian Chapman, O.D.
General Eye Care, Ocular Emergencies, Contact Lenses, Diabetic Wellness and Co-Management of Post-Operative Care
"I believe it takes a team to fully care for a patient's visual and ocular health. Therefore, I wanted to be part of that winning lineup! My rewarding position on the roster is that I can work closely with other eye care professionals while developing a customized plan specifically tailored to my patient's visual needs and long-term ocular health. I find it quite rewarding to help patients better understand the tremendous impact vision has on their daily lives. When patients better understand the tremendous impact vision has on their daily lives, they can truly appreciate the benefit of ongoing eye care. "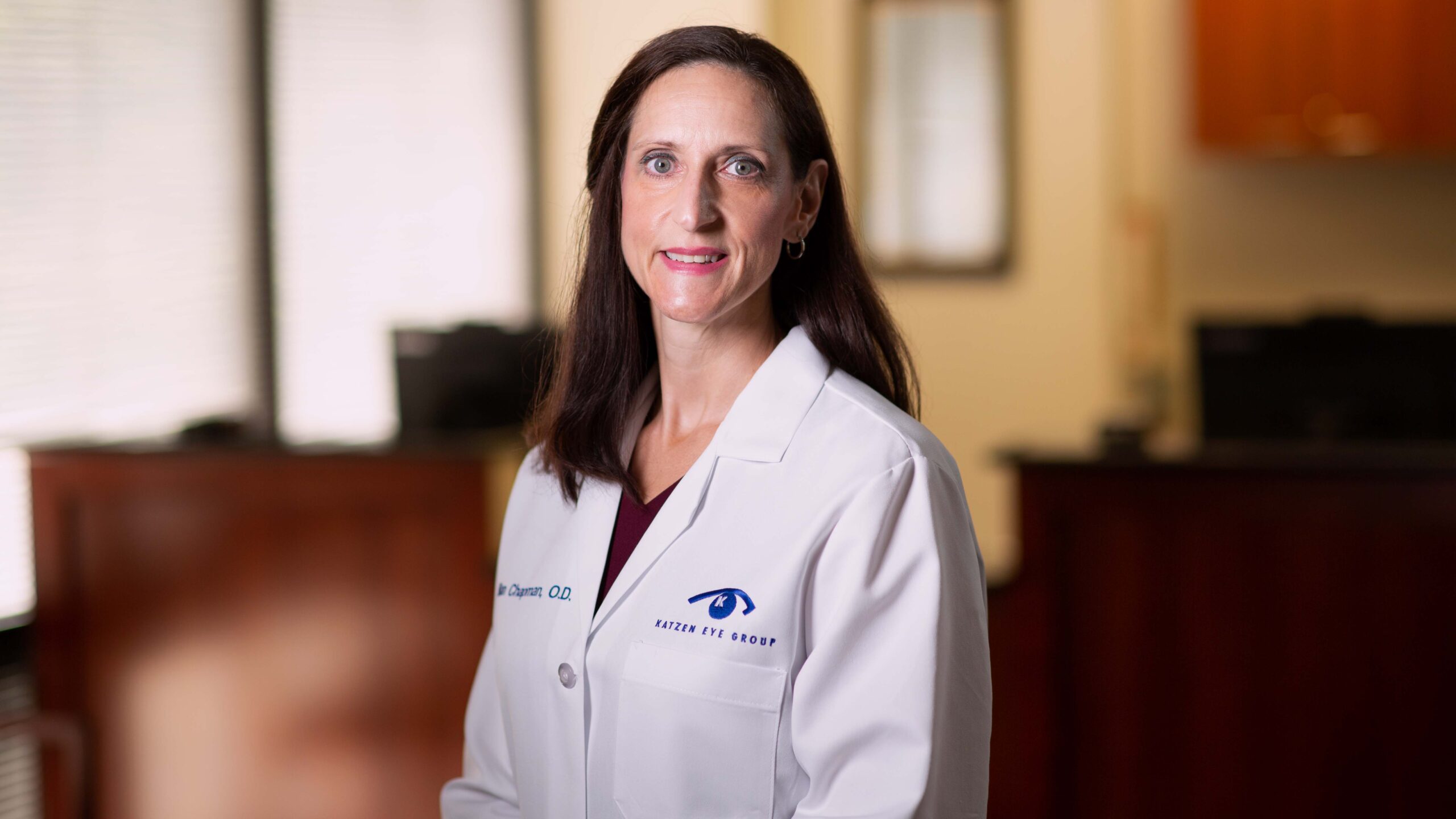 Originally from the Upper Peninsula of Michigan, Dr. Chapman attended Ferris State University where she received an Associate in Science degree. She went on to Ferris State College of Optometry (now Michigan College of Optometry) and earned her Doctor of Optometry degree. Prior to graduation, she interned at Perry Point Veterans Administration Medical Center, Wurtsmith Air Force Base 379th Strategic Hospital and participated in the specialty clinics of low vision, contact lenses and pediatrics.
Since moving to Maryland in 1992, Dr. Chapman has been practicing primary comprehensive eye care with concentrations in vision correction, the evaluation and treatment of eye disease, the monitoring of eye affecting medications and surgical pre- and post-operative care. She proactively makes recommendations to maximize vision by taking an interest in myopia control management and is committed to staying abreast of its many new and existing options available for her patients.
Dr. Chapman is a member of the Maryland Optometric Association and American Optometric Association. She holds certification in both myopia control and the co-management of refractive and cataract surgeries as well as being a participating provider for the Girl and Boy Scout Vision Awareness Program and Gas Permeable Lens Institute.
In her spare time, she enjoys DIY home projects, music, anything outdoors, and mysteries (books, movies, puzzles).