Jack Sadovnik, O.D.
Comprehensive Eye Care, Contact Lenses, Refractive Services, and Co-Management of Post-Operative Care
"I have always been interested in biology and physics. Optometry is the perfect blend of the two. I find the application of the physics of how light travels through the eye and the biology of how the ocular structures translate that light into sight fascinating. "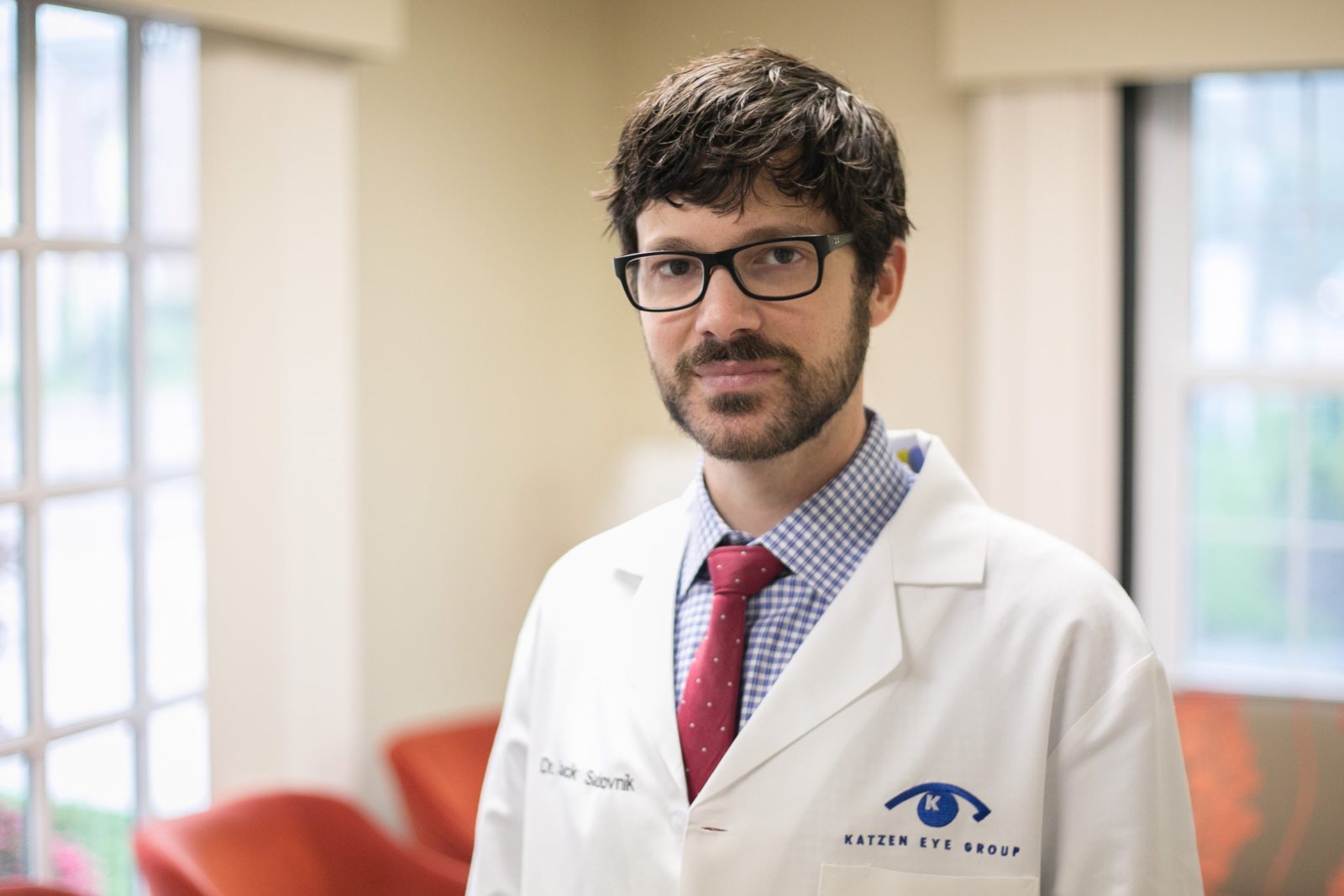 Jack Sadovnik has been practicing optometry for nearly ten years. After graduating from the University of Maryland in 2000, he attended Pennsylvania College of Optometry (Salus University) where he earned his doctorate in optometry in 2006.
Born in Lima, Peru, Dr. Sadovnik is fluent in Spanish. He enjoys snowboarding, flamenco guitar, mountain biking and spending time with his wife and children.