Specialty Contact Lenses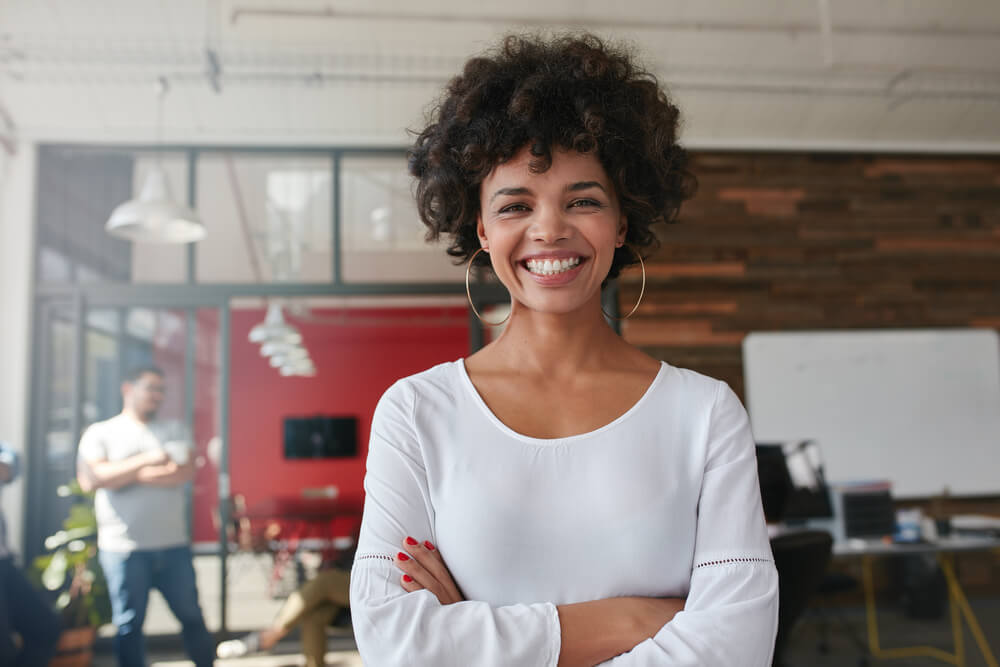 Specialty Contact Lenses are a great option for patients who have conditions that don't allow the use of regular contact lenses and can provide better vision than glasses for patients with Keratoconus.
A scleral contact lens sits above the cornea creating a tear-filled vault which keeps the lens from touching the cornea. These lenses can be used for a number of conditions and patients often find them more comfortable than traditional contact lenses.
Some benefits of Specialty Contact Lenses are:
They reduce the rate of change of the keratoconic cornea.
They are the best choice for improved vision vs. glasses for keratoconus.
They are comfortable because they do not touch the cornea at all.