Clear Lens Exchange
The permanent solution to your near- or farsightedness, CLE is a corrective procedure that eliminates the future development of cataracts.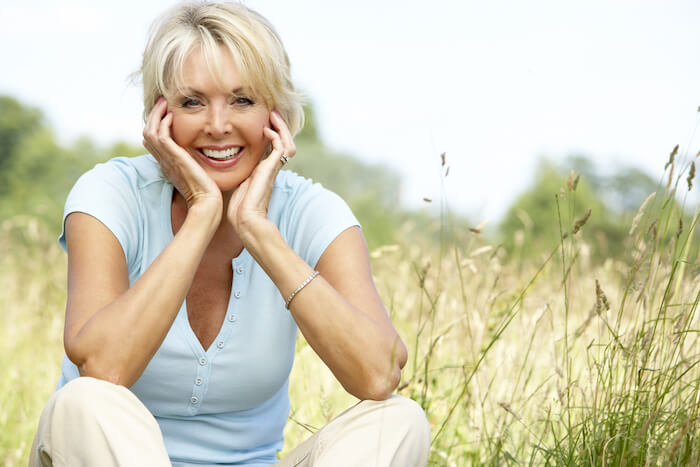 Is CLE right for me?
If your vision is grainy or you're nearsighted, farsighted, or have an astigmatism, you may be a good candidate for CLE. Schedule an eye appointment to discuss CLE options HERE.
What is Clear Lens Exchange (CLE)?
Clear Lens Exchange (CLE) is a surgical vision correction procedure that restores nearsightedness and farsightedness, eliminating the need for eventual cataract surgery later in life.
"The morning after, I was seeing things in HD. I have new eyes."

– JON BOESCHE, Mix 106.5 Radio DJ
Why CLE? See Jon's journey to clear vision
Frequently Asked Questions
Can I have Clear Lens Exchange (CLE) if I have an astigmatism?
Usually, yes. However, we recommend that you schedule a consultation to learn more about CLE as it relates to your specific vision.
How long does the consultation take?
Allow two hours for the entire consultation, including the diagnostic procedures.
How safe is Clear Lens Exchange (CLE)?
CLE is extremely safe. It is usually safer than wearing contact lenses.
Why can't younger patients get Clear Lens Exchange (CLE)?
Vision problems in young people can usually be fixed with less invasive techniques.
Does Katzen Eye Group offer Premium Lens Implants?
Yes. Premium lenses are often used to correct nearsightedness, farsightedness, and astigmatism in some patient cases.
Does Clear Lens Exchange (CLE) surgery involve the use of a laser?
Yes. We use advanced laser incision technology to minimize the size of the incision and improve recovery times.