Katzen Concierge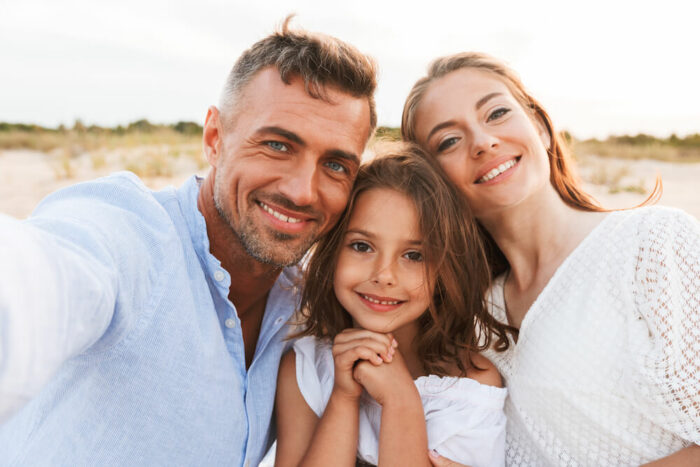 Concierge Center
Live life without glasses or contacts
The focus of the Katzen Concierge Center gives you the benefits and freedom of a life without glasses or contacts. Our state-of-the-art technology and decades of experience allow us to determine the best procedure for you based on your age and unique lifestyle.
Our board-certified ophthalmologists perform various laser vision correction procedures to help patients live life with clear vision and healthy eyes.
Concierge means caretaker. For us, care comes second to caring, which means that our entire office and staff are oriented toward one common goal: you and your improved vision and life.
Learn more about our vision correction procedures below: