Diabetic Wellness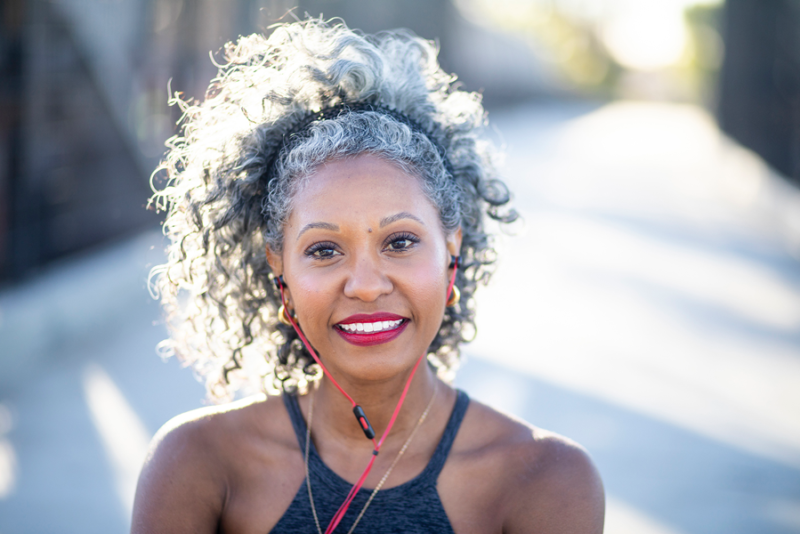 If you have diabetes, the prevention of associated eye diseases should be a priority. Diabetes-related diseases are a leading cause of blindness in adults. The good news is this can often be prevented or managed with annual visits to the eye doctor. At Katzen Eye Group, our team of dedicated doctors will help you maintain healthy vision. If you have been newly diagnosed with diabetes, contact us today to schedule your annual diabetic wellness exam.
Blurry vision is often one of the first warning signs of diabetes. Your vision may be blurry because fluid is leaking into the lens of your eye. This makes the lens swell and change shape. Those changes make it hard for your eyes to focus, so things start to look fuzzy.
Chronically high blood sugar from diabetes is associated with damage to the tiny blood vessels in the retina, leading to diabetic retinopathy. Patients on standard diabetes treatment get diabetic retinopathy four times as often as people who kept their blood sugar levels close to normal.
Your Diabetic Wellness Program Includes:
A Comprehensive Dilated Eye Exam
Visual Acuity Testing
Testing to Measure Pressure inside the Eye
Pupil Dilation allowing your doctor to examine the Retina and Optic Nerve
Baseline Photos using Ultra-Wide Field Imaging