Greg Butterworth, O.D.
Specializing in General Eye Care, Ocular Emergencies, Contact Lenses, Diabetic Wellness and Co-Management of Post-Operative Care
""I became interested in becoming an eye doctor during my first eye exam as a child. I was very curious about what was happening on the other side of the equipment. I wondered how the doctor could change my vision by asking a few questions and turning a couple of knobs. I now use that curiosity to help my patients.""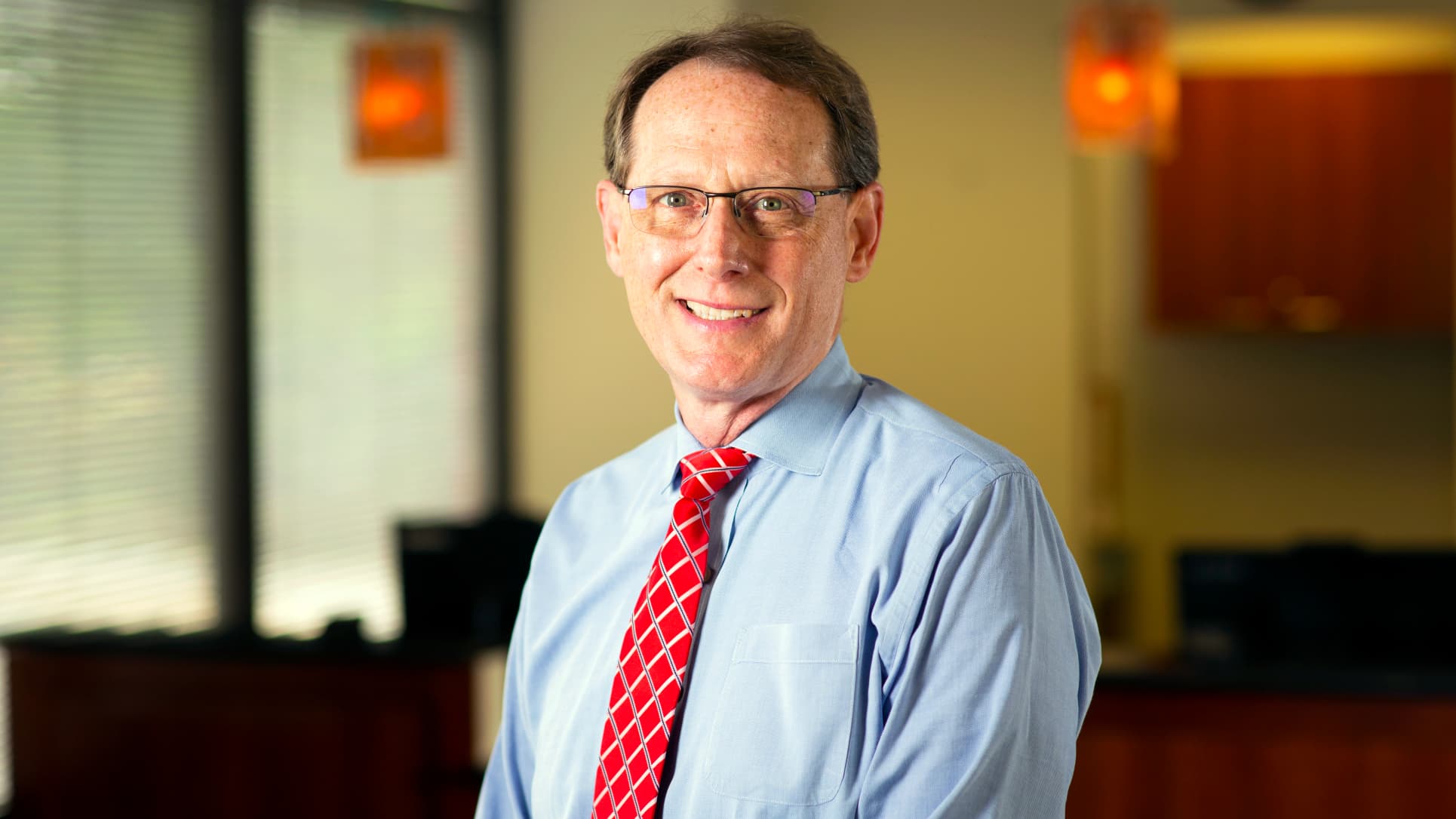 Dr. Butterworth attended Pennsylvania State University, earning a bachelor's degree in marketing. He then graduated from the Pennsylvania College of Optometry with a degree in Visual Sciences and a Doctor of Optometry. Upon graduation, Dr. Butterworth completed an ocular disease residency in Maryland and has worked in the Baltimore and Harford County area for over twenty years. He is a member of the Maryland Optometric Association and the American Optometric Association. In his spare time, Dr. Butterworth enjoys cooking, running, golf and spending time with his wife, his daughters, and their dog, especially at the beach.