Krystle Villamayor, O.D.
"After college, I worked in a small private practice run by a single optometrist in Silicon Valley. I remember watching the interactions between him and his patients and being inspired by their close connection and teamwork. Since then, I've aspired to have a fulfilling career working with my patients to ensure their best eye health and visual experience."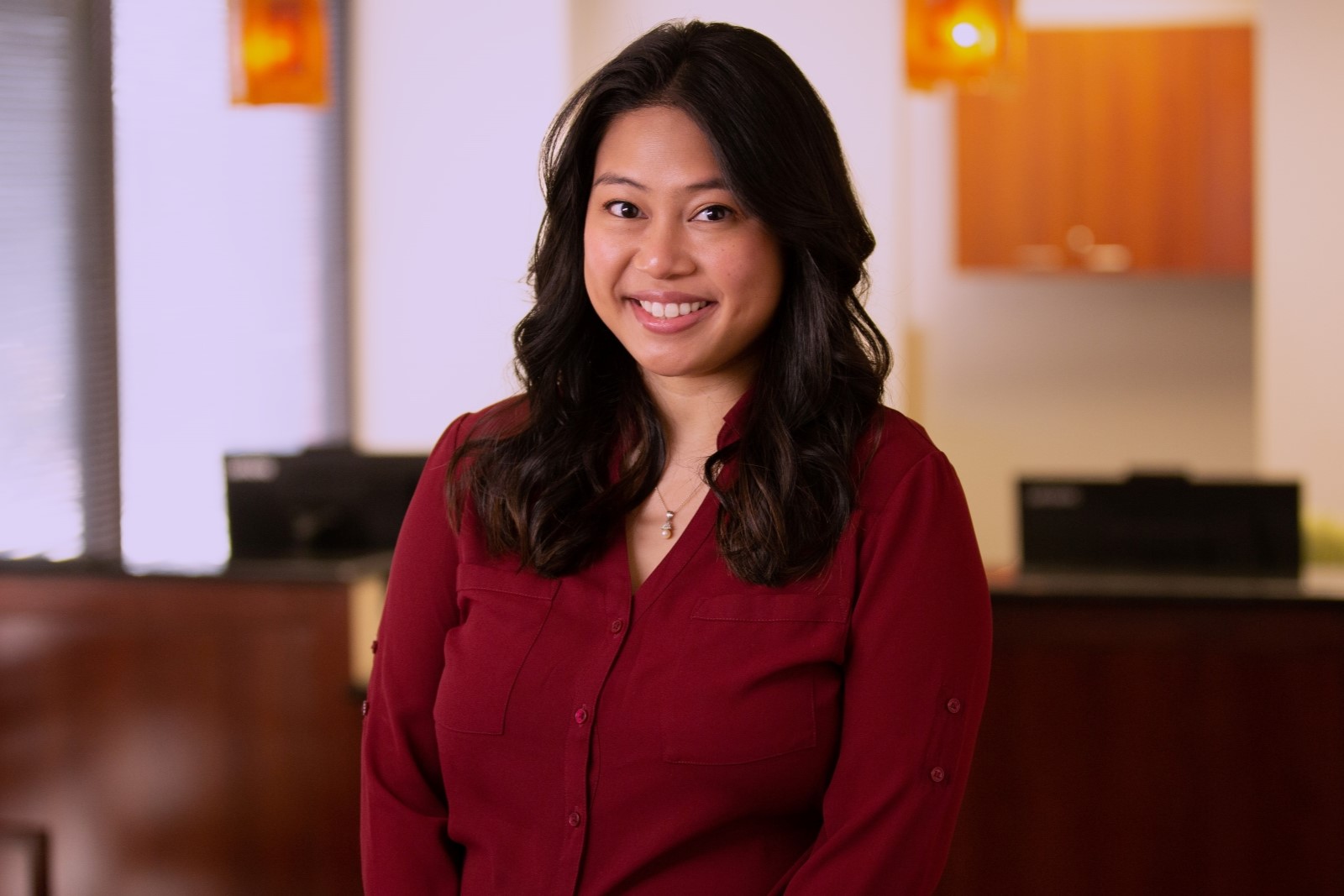 Dr. Krystle Villamayor joined the Katzen Eye Group in November 2022. She received her Bachelor of Arts degree from Stanford University in Human Biology. She later obtained her Doctor of Optometry degree from the UC Berkeley, School of Optometry. Dr. Villamayor's training encompasses the management of glaucoma, diabetic retinopathy, anterior segment pathology, and post-refractive surgery care. She rotated through community health centers, active military bases, and the VA.
Dr. Villamayor went to high school at Notre Dame Preparatory in Towson. She moved to California for educational pursuits but has now returned to Maryland with her husband and two dogs, Pepper and Jak (named after the cheese).
Outside of the office, Dr. Villamayor enjoys crafting and crocheting, taking pictures and videos of her dogs and watching Real Madrid games with her husband.