Claudia Blemard, OD
Comprehensive Eye Care, Contact Lenses, Refractive Services, Ocular Disease and Co-Management of Post-Operative Care
"I always knew from a young age I wanted to care for people. In high school, an optometrist told me that the eyes are a window to the whole body. Not only can you see inside with just a light and a microscope, but you can also assess the health of the brain, the heart, and so much more. It was then I knew that I wanted to become an eye doctor. In college, I had an opportunity to meet with various health professionals and found optometrists to be the happiest working in their profession and the most endearing. I love that we can care for not only our patient's eyes, but also their general well-being. I enjoy educating my patients on the importance of eye care and partnering with them in caring for their eyes."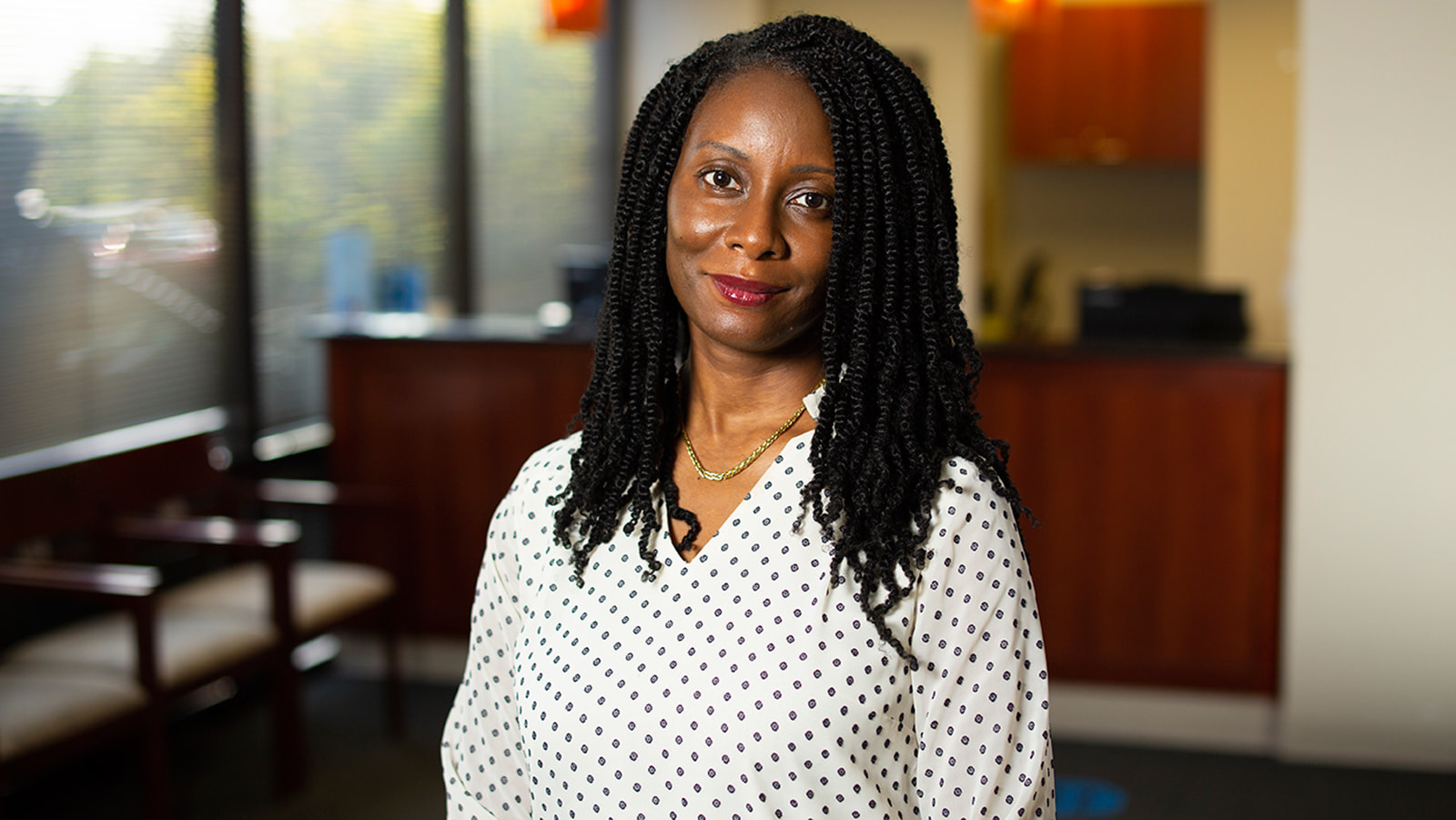 Dr. Claudia Blemard began her career in Optometry over 15 years ago when she completed her optometric externship at the Baltimore VA Medical Center and earned her Doctor of Optometry from the New England College of Optometry. She is currently working towards completing her Masters in Low Vision Rehabilitation at Salus University in Pennsylvania and is a member of the Maryland Optometric Association and the American Optometric Association.
During her educational career, Dr. Blemard participated in numerous charitable causes, including mission trips to deliver eye care, glaucoma treatment, and the management of pre- and post-operative cataract extractions to patients in rural areas of Mexico and Haiti. She also helped develop and institute free eye care screenings to orphaned children in Massachusetts.
Prior to joining Katzen Eye Group in 2021, Dr. Blemard specialized in primary care optometry, including a broad range of contact lens fits, as well as the diagnosis and management of ocular conditions such as glaucoma, dry eye, cataracts, and diabetic retinopathy.
Outside of the office, Dr. Blemard enjoys hiking, doing yoga, reading, traveling, and most of all, spending time with her husband, two daughters, and their cat and dog.