Tasneem Maner, O.D.
General Eye Care, Ocular Disease, Routine Contact Lenses, Refractive Services, and Co-Management of Post-Operative Care
"In high school, an optometrist told me that the eyes are a window to the whole body. Not only can you see inside with just a light and a microscope, but you can also assess the health of the brain, the heart, and so much more. It was then I knew that I wanted to become an eye doctor. "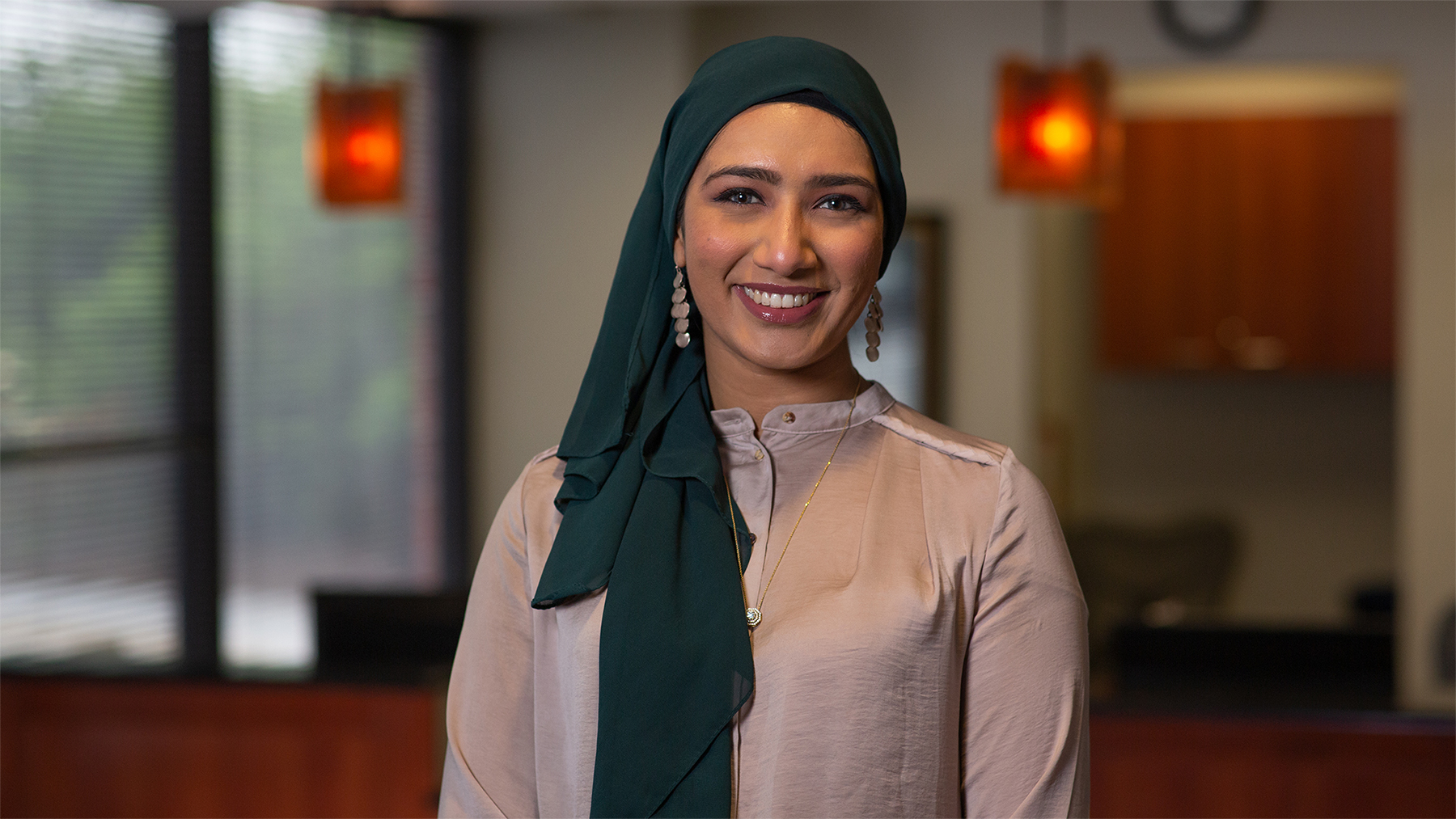 Joining the Katzen Eye Group in July 2021, Dr. Maner specializes in comprehensive eye examinations with an emphasis on all ocular diseases, emergency care, contact lenses, and surgical co-management. She was accepted into an accelerated health professional program in which she completed a bachelor's in Biology at Villanova University, and then graduated with her Doctorate of Optometry from the Pennsylvania College of Optometry at Salus University. During her graduate studies, she was a member of the International Optometric Honor Society and the Beta Sigma Kappa International Optometric Honor Society. She trained across the country and the world, with clinical experience on the Fort Belknap Native American Reservation in Montana, and at the Al-Salama Eye Hospital in Kerala, India. After graduation, she pursued additional residency training in advanced ocular disease.
During her educational career, Dr. Maner participated in numerous charitable causes. She served as the President for the National Optometric Student Association. She routinely volunteered at vision pop-up clinics and traveled for service trips including Angels for Sight, which provided eye care screenings to underserved children and veterans in Compton California, as well as a Onesight trip to Mexico, which provided comprehensive eye exams with free spectacles to over 3,000 underserved patients. In 2017, she received the VSP Global Dr. Poston Leadership Award for her service in eye care.
Outside of the office, Dr. Maner enjoys art projects and event planning, as well as spending quality time with her family and friends.