John C. Minardi, O.D.
Comprehensive Eye Care, Contact Lenses, Refractive Services, and Co-Management of Post-Operative Care
"Dr. John Minardi is a Board Certified Optometrist and has been practicing for over two decades. Dr. Minardi received his education from University of Michigan and New England College of Optometry, and went on to a residency at University of Miami Medical School's Bascom Palmer Eye Institute. "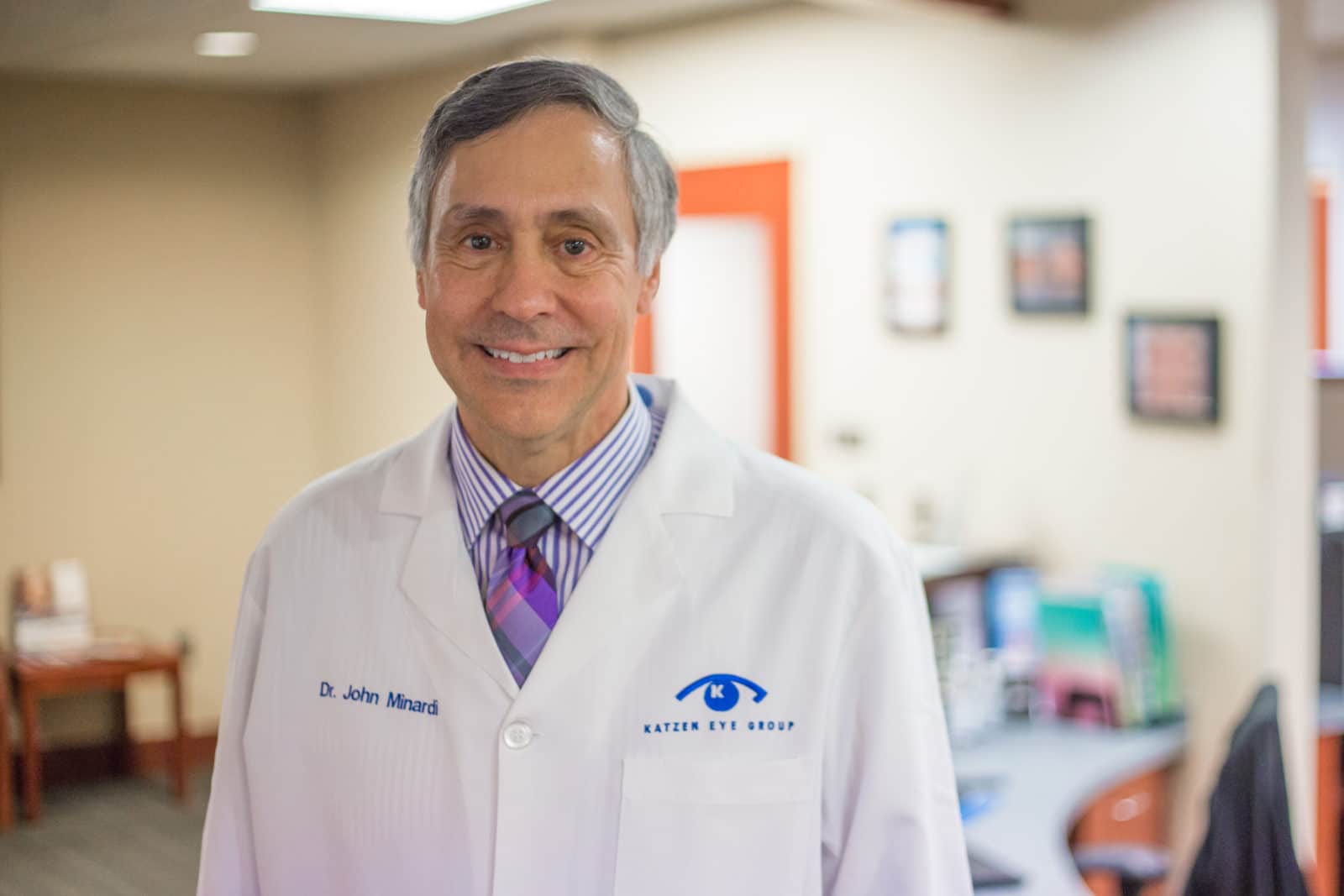 Dr. Minardi has been caring for the eyes and vision of patients in Maryland since 1987 through his work at a number of area practices. He has held the position of Lead Optometrist at Kaiser Permanente's Silver Spring and Kensington/Largo Medical Centers, as well Chief of Optometry of Kaiser Permanente's Baltimore Service Area. He has also been the Clinical Director at both Summit/LCA Vision Centers and (what was then) TLC The Laser Center/Kameen Laser Eye Associates.
Dr. Minardi has specialized in pre- and post-operative care of refractive and cataract surgery patients, specialty contact lens fittings, care of glaucoma patients, and comprehensive eye exams. His depth and breadth of experience have made him widely respected in the field of optometry and beyond.