Barry Weiner, O.D.
Contact Lenses and Comprehensive Eye Care
"At age 10 , my older brother took me to his Optometrist for my first eye exam. The OD, Mel Waxman, so impressed me that I told my mother when i got home that that's what I want to do. Thankfully I did and I have enjoyed all 50 years of my career. "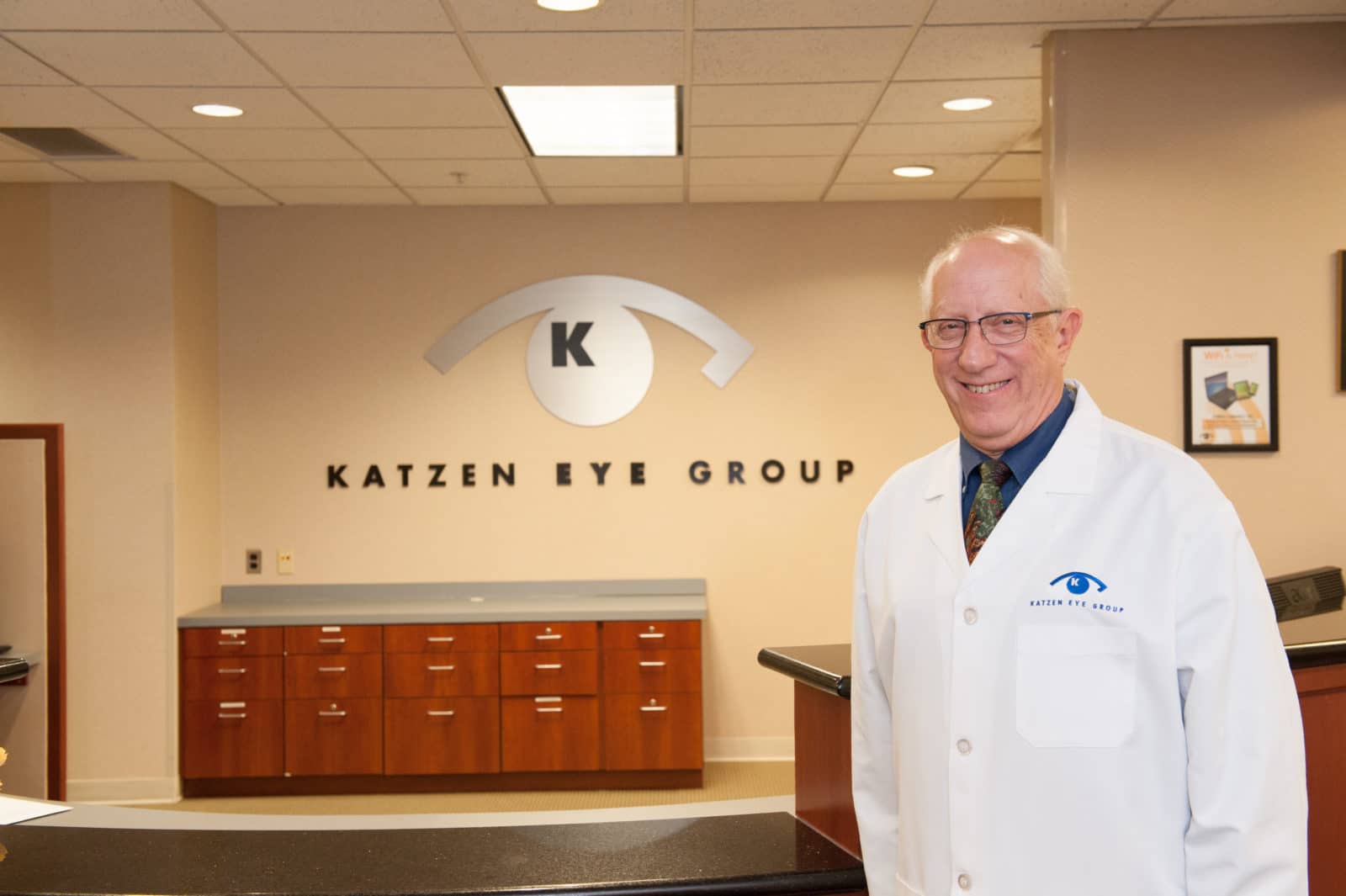 Dr. Barry Weiner joined the Katzen Eye Group in 2018. He earned a Bachelor of Science degree from the Pennsylvania College of Optometry and went on to become a Doctor of Optometry, graduating in 1967.
Dr. Weiner has spent his career as a primary care Optometrist specializing in contact lenses and contact lens related pathology. He has lectured extensively on those topics in the USA and other countries and has written numerous journal articles and chapters for contact lens textbooks.
He is a fellow of the American Academy of Optometry, and was an Assistant Professor of Ophthalmology at the University of Maryland Medical School as well as Adjunct Faculty at the Wilmer Eye Institute, Johns Hopkins University Medical School. Dr. Weiner has won several awards, including Optometrist of the Year from the Maryland Optometric Association and Optometrist of the Century from the Maryland Society for Sight.
In his spare time he enjoys he enjoys spending time with his 2 children and his 2 grandchildren. He also enjoys cooking, travel and golf.