Adrian Crichton, O.D.
Comprehensive Eye Care, Contact Lenses, Refractive Services and Co-Management of Post-Operative Care
"As a kid, I was fascinated by sight - how could a bunch of cells in our eyes convert millions of photons of light into vision? I loved learning the anatomy and physiology behind this most precious sense, and find it very rewarding to be able to apply this knowledge to help my patients optimize and maintain their vision."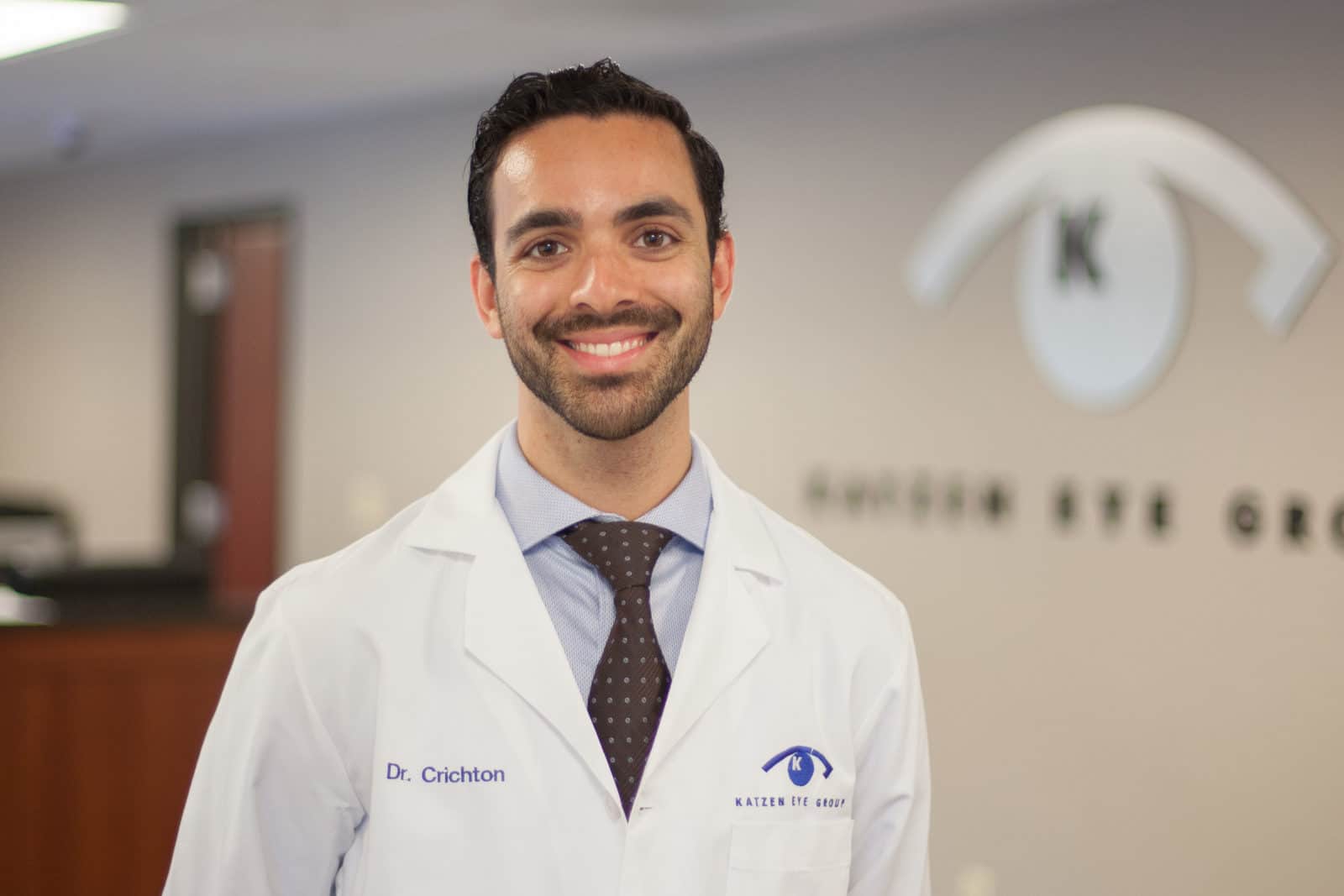 Dr. Adrian Crichton earned his Bachelor of Science degree from the University of Alberta in Canada. He then continued his studies in Boston at the New England College of Optometry, becoming a Doctor of Optometry in 2015. During his training, he gained valuable experience diagnosing and managing ocular disease at a Veterans Affairs Hospital in Massachusetts, and achieved clinical honors in primary eye care and specialty contact lenses during his externships at Boston Medical Center and the Dimock Community Health Center.
Dr. Crichton worked in the greater Boston area before moving to Maryland and joining the Katzen Eye Group in 2017. His focus is on primary care optometry, including a broad range of contact lens fits, as well as the diagnosis and management of general eye conditions such as dry eye, glaucoma, cataracts and diabetic retinopathy.
In his spare time, Dr. Crichton enjoys snowboarding, spending time with friends, and visiting family around the world.