What Is An Annual Eye Exam?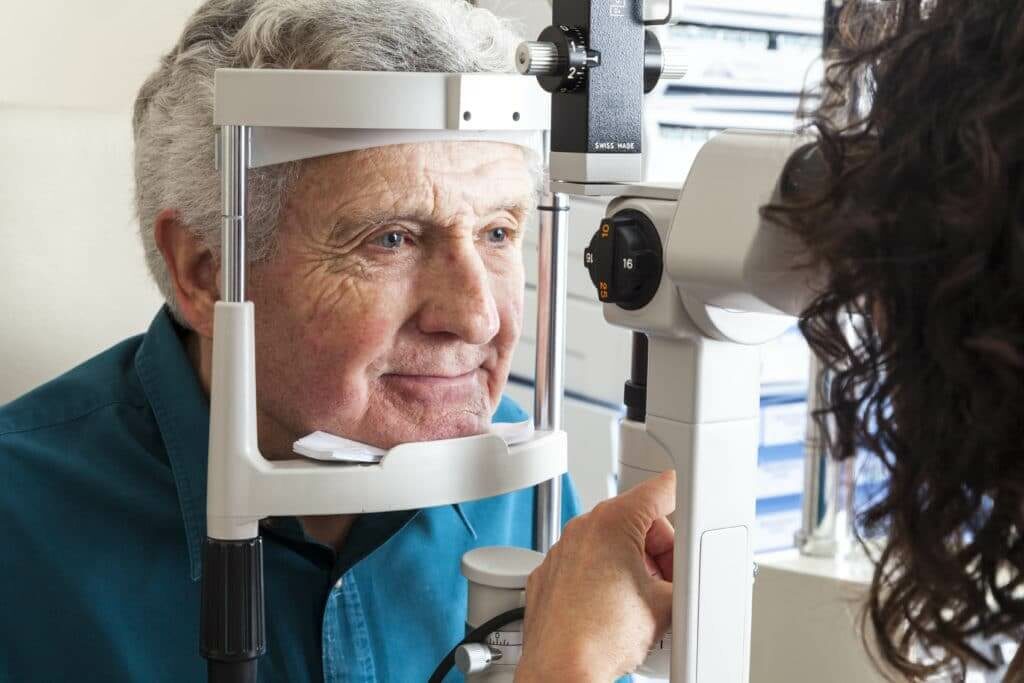 You care about your vision. So do we. That's why we encourage patients to come in for their annual eye exam.
An annual eye exam is the best way for our doctors to gain an understanding of your eye health and learn how your vision is performing. When you visit the Katzen Eye Group offices for your exam, our doctors conduct a series of digital tests. These assessments help us determine the current functionality of your vision as well as the likelihood of vision worsening over the years.
Learn more about annual eye exams by viewing the video below.
Want to know how your vision is doing? Click
here
to schedule your next eye exam.