What is An Astigmatism?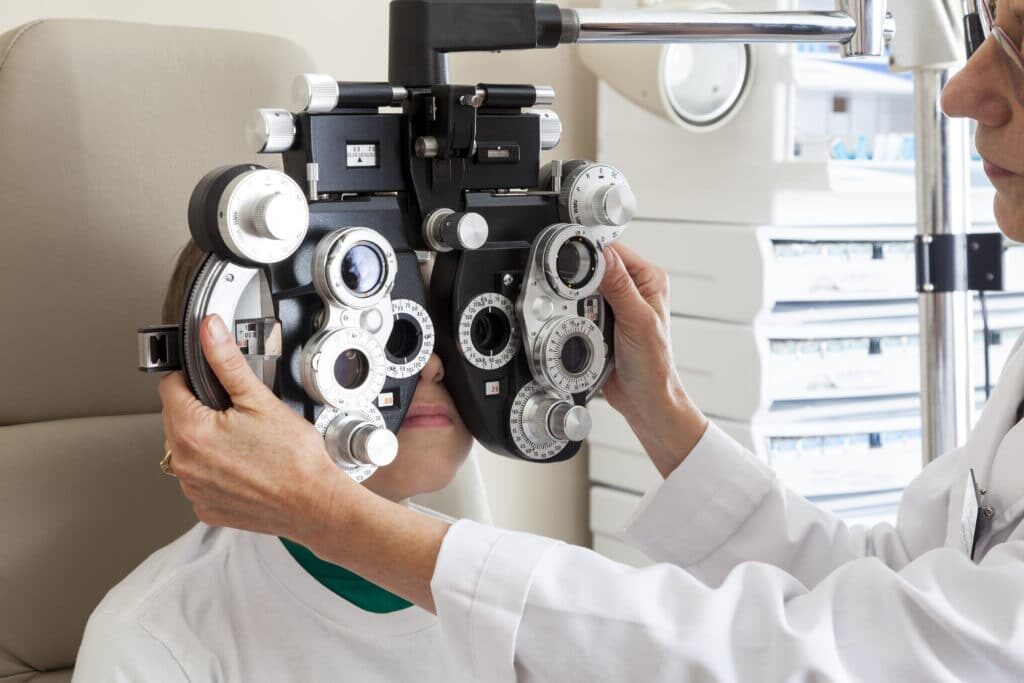 An astigmatism is an irregularity in the shape of the cornea that, in years past, often meant patients were unable to receive LASIK or other corrective eye surgery procedures. This is often no longer the case, thanks to the advent of astigmatism correcting intraocular lenses (also called Toric IOL's).
Learn more by watching the video below, where Katzen Eye Group ophthalmologist Dr. Anthony Kameen explains astigmatism.
Click here for even more information about astigmatism from the American Academy of Ophthalmology.