A Note to Patients with an Astigmatism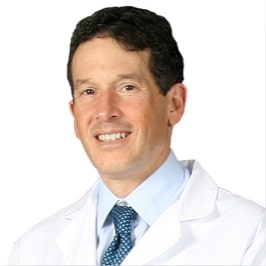 "Can I still experience the life-changing benefits of corrective eye surgery if I have an astigmatism?"
 YES!
The simple truth is that having an astigmatism does not disqualify you as a candidate for any of our vision correction procedures (LASIK, KAMRA® Inlay, PRK, Premium Lens Replacement, and Cataract surgery.)
During your consultation, we look at whether you have an astigmatism and how it could affect your specific surgery. 98% of the time it presents no problem at all.

We'll be happy to talk with you more about your astigmatism and why there is a myth about astigmatism limiting your options for clear vision.


Your life without glasses awaits! Contact us to schedule a consultation today.