Laser Hair Removal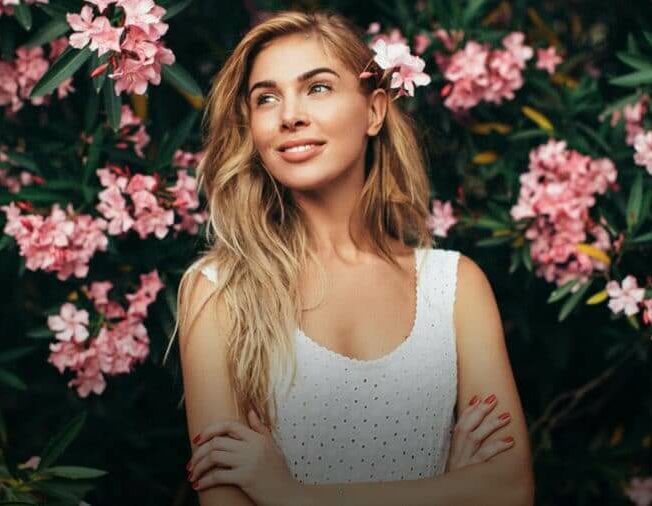 The pain-free solution to unwanted hair growth.
Getting rid of unwanted hair is an age-old issue, with long-term hair removal being particularly challenging. Laser hair removal uses groundbreaking technology to offer a simple, one-stop solution.
This method employs a unique heating and cooling technique; gradual heating to damage hair follicles and cooling to prevent burns or injury to the surrounding skin. Laser hair removal is virtually painless and suitable for all skin types. While laser hair removal can work on any body part you wish to remove hair from, it is especially effective on the bikini, lip, chin, and underarm areas.
Frequently Asked Questions
How do I prepare for my laser treatment?
Stop tanning six weeks prior to treatment and plan to limit sun exposure at least two weeks post-treatment
Discontinue all Retin-A, retinols, glycolics, or salicylic acid topicals (such as Pro-Active) a week prior to any laser treatments on the face or neck
If you're taking any antibiotics, complete Rx before your laser treatment as some can make you more sensitive to the sun
If you have had a history of herpes (HSV) prophylactic antiviral therapy may be started the day before treatment and continued one week after laser treatment
Stop waxing, tweezing, or utilizing depilatory creams six weeks prior to laser treatment (the only suggested method of hair removal is shaving, see next question)
Do I have to shave before my laser treatment?
Yes. Area MUST be shaved with a razor within 24 hours of your procedure (hair removal). To ensure effective treatment there must be hair in your follicle but not above skin. You will be refused treatment if you do not shave, we can not shave you in the office.