Cosmetic Filler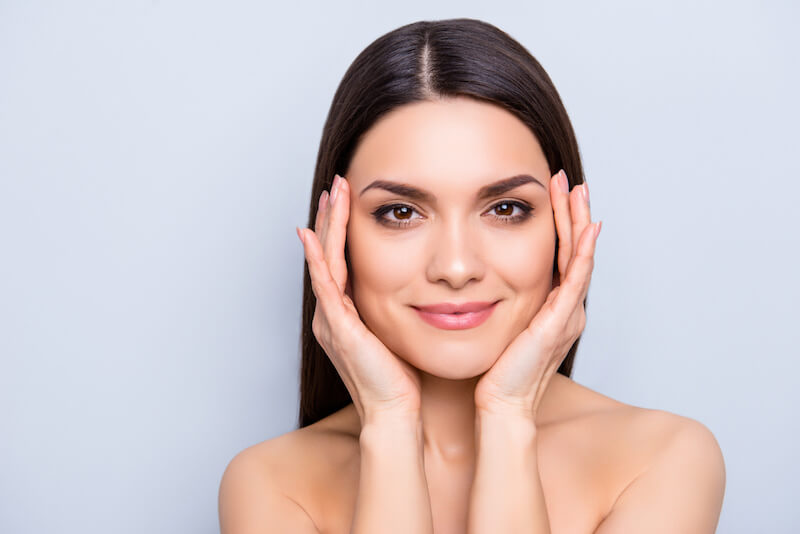 Facial lines and wrinkles are nothing to be ashamed of. They're also entirely treatable. Katzen offers an array of cosmetic injectables and gels that smooth, volumize, and nourish your skin back to perfection. We offer the following:
BOTOX ®
BOTOX is the most popular cosmetic medical treatment in the United States and a favorite among men and women looking for non-surgical facial rejuvenation. BOTOX® is the most effective treatment for reducing blepharospasms, abnormal contractions of the eyelid muscles that can lead to wrinkles.
When injected directly into facial muscles, it blocks the nerve signals which cause those muscles to contract. The targeted muscles gradually relax, and lines, furrows, and creases fade or disappear altogether. This cosmetic procedure is a short acting, but long term wrinkle prevention treatment.
Dysport
Dysport is a prescription injection that offers temporary improvement for existing frown lines between the eyebrows. Depending on prominence of lines, multiple treatments may be necessary.
Juvéderm
Juvéderm is an FDA-approved, consistency gel made of hyaluronic acid, a naturally-occurring substance in your skin that helps to add volume and hydration. Juvederm smooths away unwanted wrinkles and restore natural contours, leaving natural-looking results that last up to a year.
Restylane & Perlane
Restylane is a synthetic biodegradable gel made up of hyaluronic acid. Restylane adds volume and fullness to injected area to correct moderate to severe facial wrinkles and folds, such as the lines from your nose to the corners of your mouth (nasolabial folds).
Similar to Restylane, Perlane is a long lasting gel made up of hyaluronic acid that adds volume and helps diminish fine lines. The difference between the two being the size of the particle in each gel. Perlane contains more hyaluronic acid and thus does a better job of filling deep lines while Restylane is used in fine lines or in thin-skinned people.
Radiesse
Radiesse is a dermal filler made of calcium hydroxyapatite, an inorganic substance similar to bone. Radiesse targets Nasolabial Folds, the lines from your nose to the corners of your mouth, as well as wrinkles around the nose and mouth.
Fat Injections
Aging can cause facial muscles to shrink and lose volume over time, resulting in the face appearing thinner or bonier than desired. For those with severe cases of muscle shrinkage, autologous fat transplantation, "fat transfer", may be the answer.
This procedure harvests fat from an area on the patient's body (typically the abdomen, thighs or buttocks) and injects it into the treatment site, adding volume and restoring plumpness. Autologous fat transplantation is performed on an outpatient basis.
Kybella®
Kybella® is an FDA-approved injectable that improves and minimizes the appearance of moderate to severe fullness of the submental fat ("double chin").*
Kybella® can create a more contoured appearance to the jawline—a common area for sagging and fullness caused by aging, heredity, or weight gain. Honolulu MedSpa works with patients to identify whether Kybella® is the most appropriate treatment, specifically patients with good existing skin quality and a very distinct appearance of fat under the chin.