Cosmetic Filler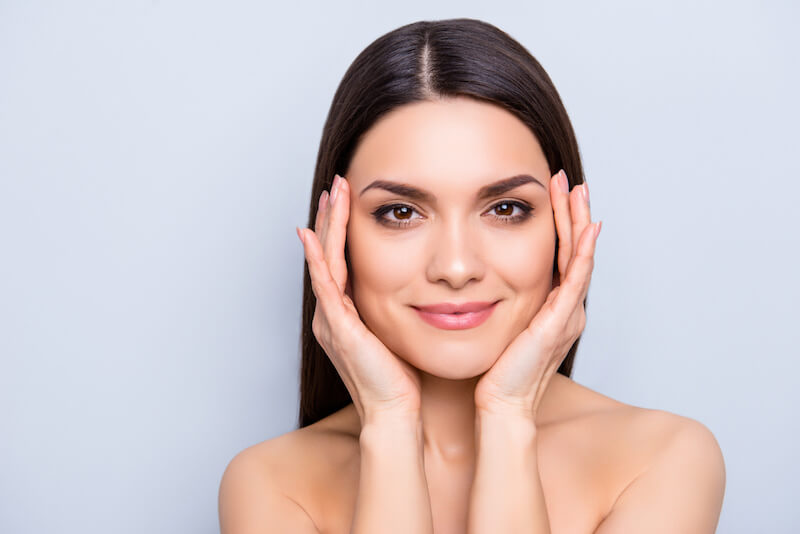 What if you could make a big difference in the way that you feel by making a small difference in the way that you look?
Let Aesthetics by Katzen help, facial lines and wrinkles are nothing to be ashamed of. They're also entirely treatable. Katzen offers an array of cosmetic injectables and gels that smooth, volumize, and nourish your skin back to perfection.
We offer the following:
Juvéderm
Juvéderm is an FDA-approved, consistency gel made of hyaluronic acid, a naturally-occurring substance in your skin that helps to add volume and hydration. This filler smooths away unwanted wrinkles and restores natural contours, leaving natural-looking results that last up to a year.
Juvederm products include Juvederm Ultra, Juvederm Ultra Plus, Volbella, Vollure, and Voluma
Restylane & Perlane
Restylane is a synthetic biodegradable gel made up of hyaluronic acid. Restylane adds volume and fullness to the injected area to correct moderate to severe facial wrinkles and folds, such as the lines from your nose to the corners of your mouth (nasolabial folds).
Similar to Restylane, Perlane is a long-lasting gel made up of hyaluronic acid that adds volume and helps diminish fine lines. The difference between the two is the size of the particle in each gel. Perlane contains more hyaluronic acid and thus does a better job of filling deep lines while Restylane is used in fine lines or in thin-skinned people.
Kybella®
Kybella® is an FDA-approved injectable that improves and minimizes the appearance of moderate to severe fullness of the submental fat ("double chin").*
Kybella® can create a more contoured appearance to the jawline—a common area for sagging and fullness caused by aging, heredity, or weight gain. Honolulu MedSpa works with patients to identify whether Kybella® is the most appropriate treatment, specifically for patients with good existing skin quality and a very distinct appearance of fat under the chin.