Why Not $599 LASIK?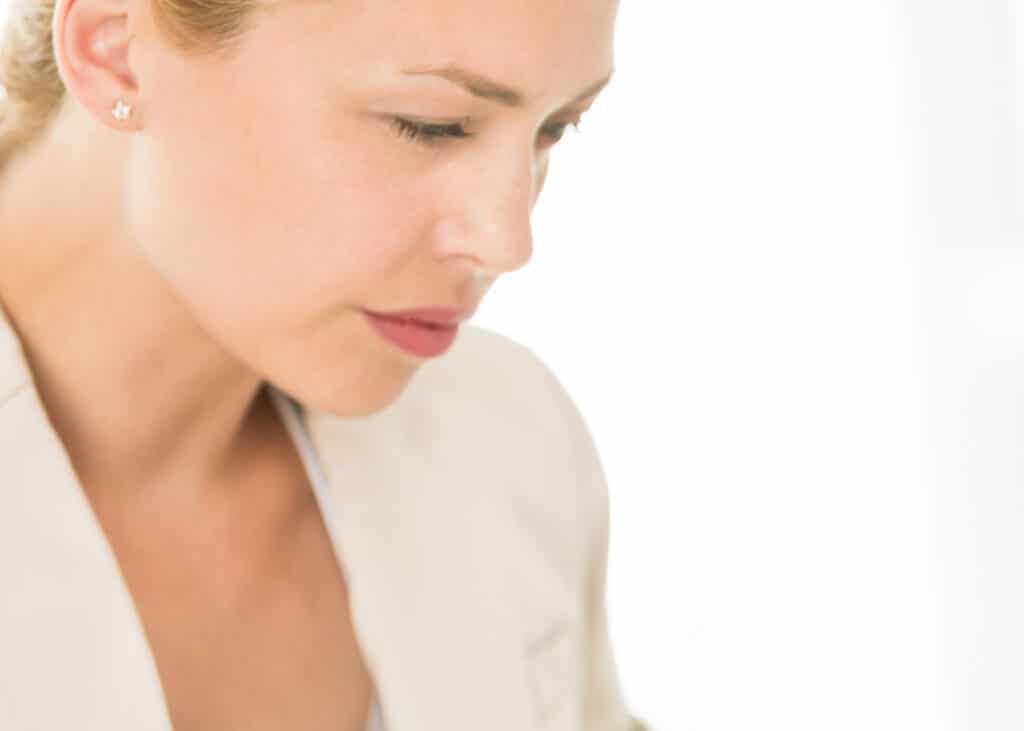 There are many LASIK practices in the Baltimore area. The average consumer may not know what differentiates one practice from another. When choosing a LASIK surgeon, experience and technology are two of the most important factors to look for. Unfortunately, many people often overlook the credentials of the surgeon and the technology being used for the procedure, letting price become the deciding factor. LASIK advertisements often tout discounted procedures, such as $599 per eye. These discounted prices may seem attractive at first glance; however, we urge you to read the fine print. Katzen Eye Group does not claim to be the cheapest LASIK provider in the area, but when it comes to your vision, cheaper does not always mean better. Below are several reasons why Katzen Eye Group does not offer $599/eye LASIK.
At Katzen Eye Group, all of our patients are treated with the safest and most advanced technology available.
Your eyes are as unique to you as your fingerprints, therefore, Katzen Eye Group offers our patients customized eye surgery treatments, based on the parameters of each patient's eyes. Customized treatments result in more favorable outcomes for our patients.
Katzen Eye Group owns one of the industry's most state-of-the-art lasers. By having access to this advanced technology, our doctors are able to select the laser that is right for each individual patient.
Katzen Eye Group hosts award winning LASIK surgeons with years of experience. Some have played an integral role in the refractive industry; for example, Dr. Anthony Kameen performed the first laser vision correction procedure in the Baltimore area and is recognized as one of the "Top Five" surgeons in the country, with a reputation for exceptional visual outcomes.
Katzen Eye Group spends a great deal of time and resources making sure that we are always at the forefront of the LASIK industry. We are constantly updating our lasers, as well as other surgical and clinical equipment, when new technology is proven to be more effective for our patients. Many other LASIK practices are still using technology that is now obsolete.
At Katzen Eye Group, our fee includes much more than the actual procedure itself. We offer each of our patients a complimentary consultation which includes all pre-operative testing and counseling.
If you are considering LASIK, please contact us to set up a complimentary consultation.