Use Your Flex Savings!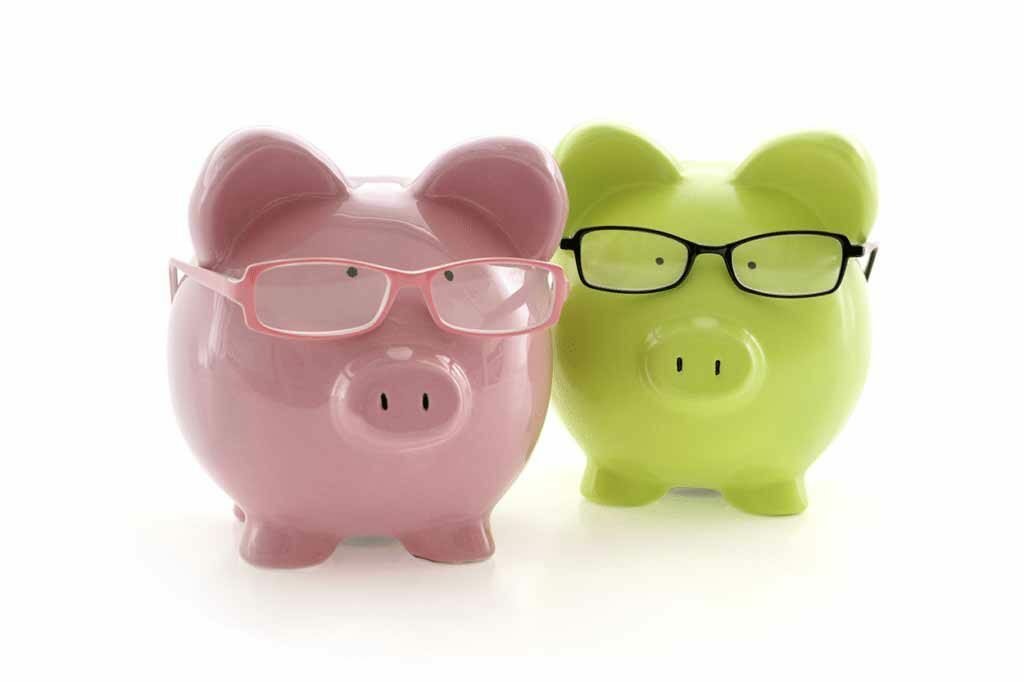 Did you know you can use your Flex spending dollars on LASIK? You can also use pre-tax dollars that you've set aside to pay eye exam co-payments or deductibles, and/or purchase approved eyecare products.
Flexible Spending Account Covered Items
LASIK
Prescription eyeglasses, including readers and progressive glasses
Sunglasses – prescription and non-prescription glasses if medically prescribed by a doctor
Contact lenses, as well as contact cleaning solutions and storage accessories
Eye exams
Use your FSA money or lose it, in most cases
A Flexible Spending Account typically runs from Jan. 1 through Dec. 31. Some FSAs for approved items allow a grace period, where you can pay for your FSA allowable expenses through March 15. Check with your particular FSA for the specific rules. Don't let those dollars expire!
Call Katzen Eye Group today for your FREE LASIK Consultation and to find out how you can use your Flexible Spending Account to help you get the clear vision you've always wanted – 443-632-2816!