Fall Sports & Protective Eyewear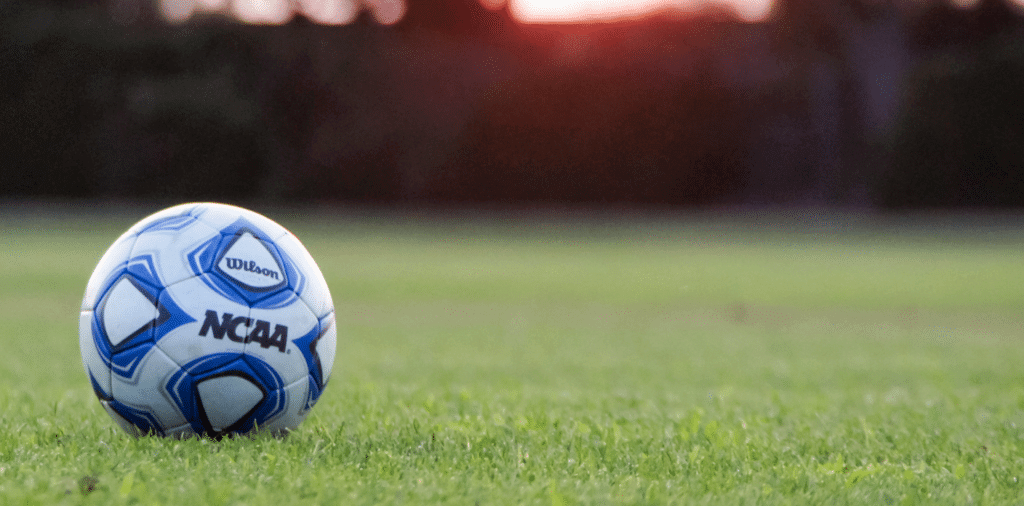 Fall Sports are Here and Protecting Your Child's Vision is Important.
Approximately 90% of sports-related eye injuries can be prevented with simple precautions, such as using protective eyewear according to the National Eye Institute. At Katzen we have a dedicated Optical Center, Katzen Optical, where you can find the right pair of protective eyewear for your child.
The simple fact there is over 600,000 eye injuries every year due to sports or recreation related activities. We have a dedicated Pediatric Ophthalmology center with doctors specializing in your child's eyes.
Typically, age 3-4 years would be ideal for a first routine examination. However, any time a parent or pediatrician suspects a problem, the child should be evaluated regardless of age.
Pediatric ophthalmologists work on a child's visual system, as well as conditions of the eye that may interfere with proper vision with children. A pediatric ophthalmologist works to treat ocular diseases that affect children, operate and preform surgery, and find the right pair of glasses or medications to manage the diagnosed issue.