Take Advantage of this Offer Today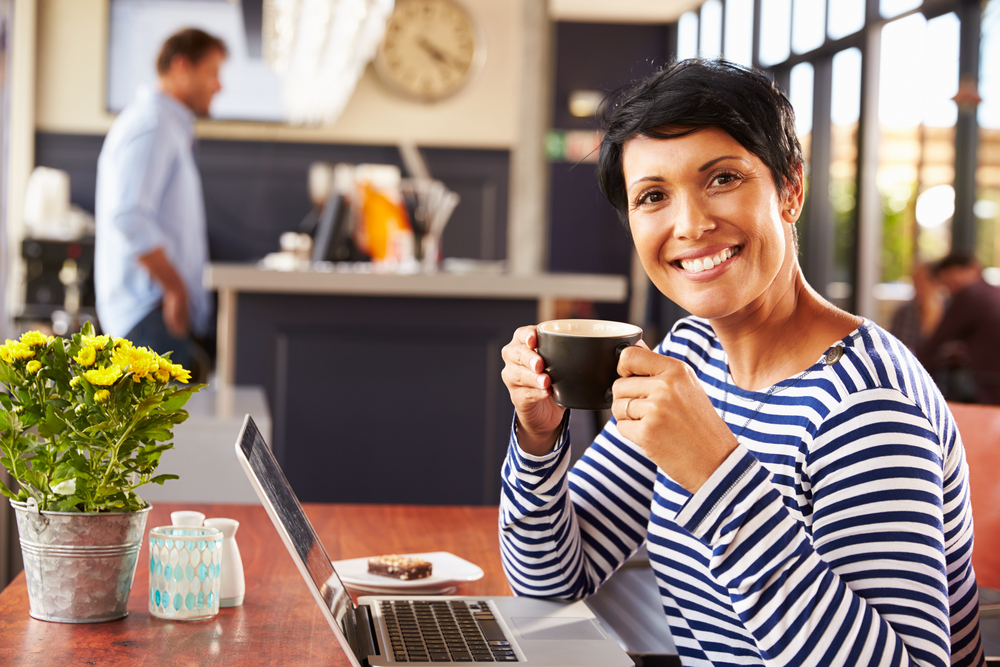 Dr. Sadovnik is now offering Non-Dilated, Baseline Retina Imaging. Using this advanced Zeiss technology, he is able to discover, diagnose, document, and treat ocular pathology, possibly without dilation.
Because most insurance companies do not cover this test as part of a routine eye exam ($39), we are offering a $40 voucher in the optical department.  By taking advantage of this offer, we can not only provide the most thorough eye exam, but we can save you time and improve your optical shopping experience. Mention "Clarus" when making your appointment to secure your voucher.
Optical voucher expires 30 days after exam date.