Is Eye Surgery Safe?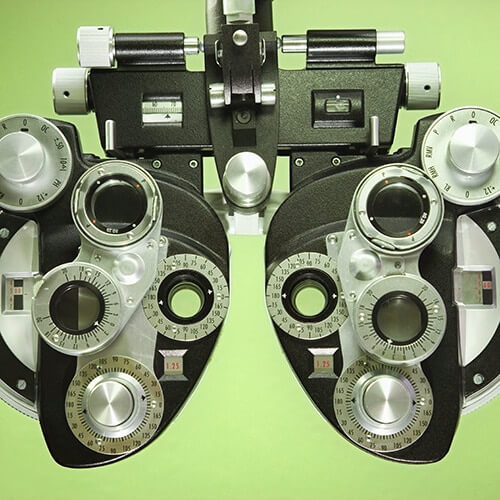 Your eyes and your vision are invaluable.
Eye surgery is safe. Every aspect of it: diagnostic testing, laser manipulation, cornea access techniques, and lens access techniques.
In fact, eye surgery is often safer than typical contact lens use. Every year, 15% of contact lens wearers experience some kind of eye infection. By contrast, only 0.01% of eye surgeries ever experience any type of complication whatsoever. Read more about LASIK vs contact lenses and the risk of infection due to contact lenses on our blog.
Schedule a consultation today to see if LASIK, KAMRA Inlay, or another procedure could be a solution to help you achieve a better vision.
Statistics on the Risk of Infection Caused by Contact Lenses
Sight threatening infections from contact lens use occur in 1 in 2,000 contact lens wearers.
People who wear daily contact lenses run the risk of 1 in 100 of developing a bacterial keretitis, an infection that can lead to a loss of vision.
Patients who abuse contacts by wearing them overnight or improperly caring for their lenses have almost 10 times greater risk of infection and loss of vision.
Only one in 10,000 patients risk significant vision loss due to complications from LASIK and other laser vision correction surgeries.