FLU and CORONAVIRUS Prevention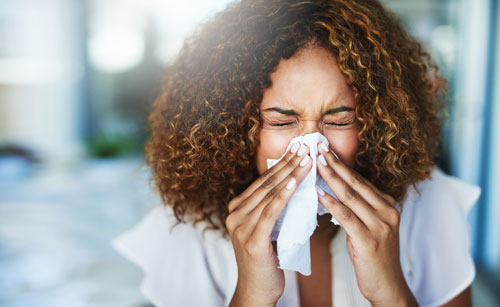 In an abundance of caution, we are contacting ALL patients with an upcoming appointment to notify the office if any of the following apply:
Eyes: redness, irritation, redness of eyelid, discharge, dryness, itchiness, puffy eyes, swollen lining of the eye, or watery eye
Respiratory Issues/Flu Like Symptoms – fever, shortness of breath, severe aches.
Has tested positive for COVID-19, or exposed to anyone that has tested positive.
Patient has recently traveled to any of the "hot zones" or outside the US or has been exposed to someone who has.
If any above apply, please call  410-821-9490 option #9 to cancel your appointment and contact your primary care provider to review your symptoms. Send any questions to clinicalquestion@katzeneye.com.
At this time no visitors will be allowed in the office with patients unless the patient needs special assistance. If so, only one visitor will be allowed access. For your safety, there will be no more than 10 people allowed in the waiting area. If the waiting area has more than 10 people, our staff will ask the most recent arriving patient to wait outside the office. We will obtain your contact number and call you once there are less than 10 people in the waiting area or if it's time for your exam.