Lash Lift and Tint
A Unique, gorgeous look without using lash extensions.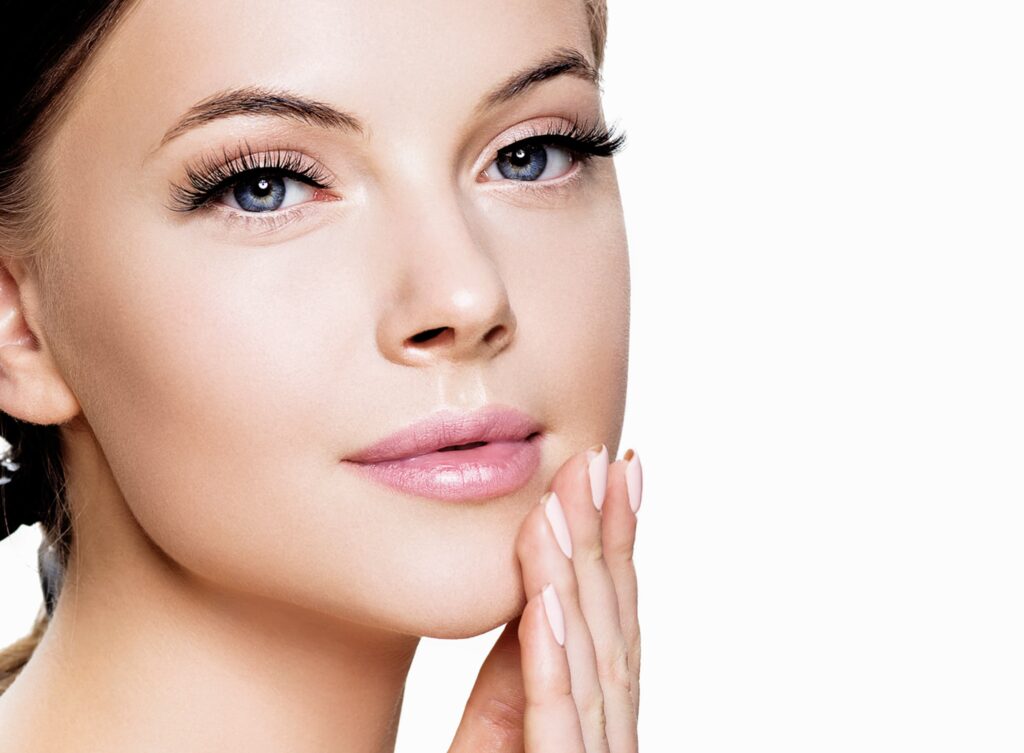 Enhance your natural lashes with a Lash Lift and Tint. This treatment will open up the eyes while creating a striking, defined color that enhances the overall appearance of your lashes.
Treatments last 6-8 weeks depending on your natural lash growth.